Brian M Rosen is a composer and theater maker exploring the intersection of music, performance, and technology.
Brian's work explores boundaries and genres, blending high art and pop culture, opera and musical theater, choral works and contemporary a cappella.
As one of the original employees at Pixar Animation Studios who helped to create Toy Story and a long time performer in the concert halls and stages of San Francisco and New York, Brian has a singular perspective on the future of creative expression in an increasingly mediated world.

(Put more simply, Brian is equal parts computer dork, theater nerd, and band geek.)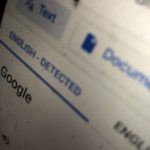 A series of choral works that use Google Translate technology to transform classic poems into new texts that retain echoes of the original, but with a modernist twist.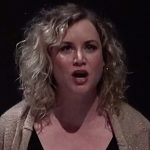 An opera in miniature set at the graveside funeral of Hugh Hefner. An ex-playmate and beneficiary of Hugh's generosity is asked to deliver a eulogy. Will she let her true feelings be known?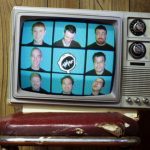 A webby award-winning a cappella group with a focus on irreverent, funny, and often  twisted original songs.